Children's Lifestyle Behaviours, Wellbeing and Health SIG
Focus and Purpose
To provide a forum for the exchange of ideas, knowledge, information and best practice for those interested in the application of behavioural medicine to the early modification of children's lifestyle By bringing together researchers, clinicians, third sector organisations and public/patient representatives to facilitate the exchange of information exploring the complex relationship between children's lifestyle behaviours, wellbeing and health, and including individual-level, population-level and multi-level interventions, the SIG aims to enhance networks and collaborations as an opportunity to decrease risks of developing non-communicable diseases in adulthood.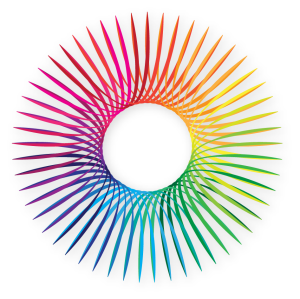 Planned activities
Holding conference symposia, webinars, and one-day meetings to raise the profile of relevant work focused on children, their behaviours and their environments
Supporting liaison between UKSBM and other national and international professional organisations relevant to children's lifestyle behaviours
Supporting UKSBM mentoring scheme
Disseminating relevant topic updates and information to members
Facilitating connection between the UK Prevention Research Partnership (UKPRP) GENIUS network, focused on health-promoting food and nutrition systems in UK schools; the UKPRP MatCHNet network, focused on the evaluation of the impact of national maternal and early years policies on adverse child health outcomes; and the UKPRP ActEarly consortium, which aims to improve the life chances of children by focusing on improving the environments that influence their health
Visit uksbm.org.uk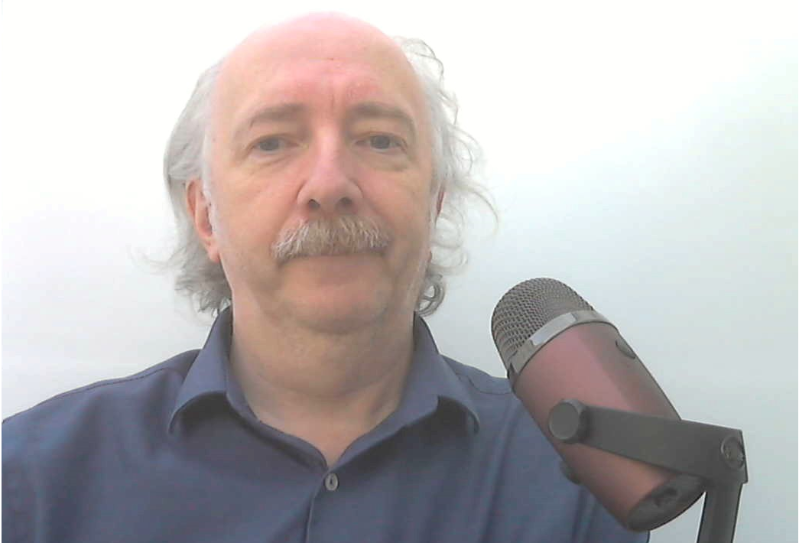 Children's Lifestyle Behaviours, Wellbeing and Health
Accelerating Impact: Maximising the usefulness of research evidence
The webinar was held on:
Date: 21st October 2021
Time: 2.00pm - 3.00pm
Platform: Zoom
To view the recorded webinar click here.
Professor Mike Clarke is Director of the Northern Ireland Methodology Hub and Northern Ireland Clinical Trials Unit and has spent more than 30 years working in rigorous evaluations of health and social care including many randomised trials and systematic reviews. In this talk, he will discuss some of the key issues to consider when designing and conducting research, to ensure that it has an impact and that the findings are used in practice. Mike will use a variety of examples to illustrate, for example, the value of carefully choosing the research question, keeping things simple and collaboration.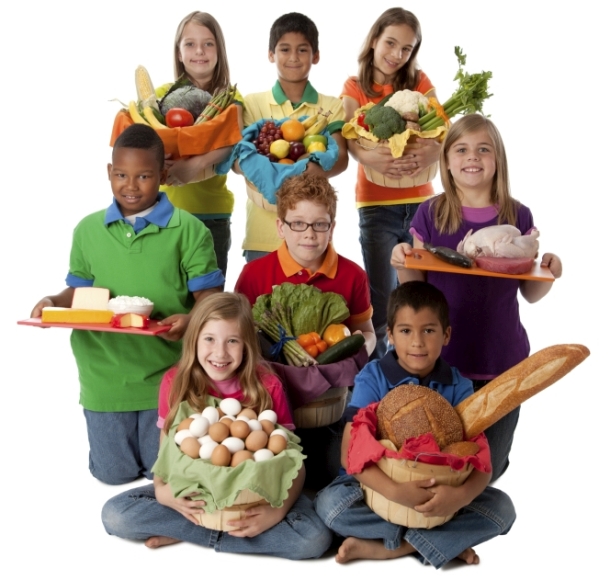 Read more
Read less
---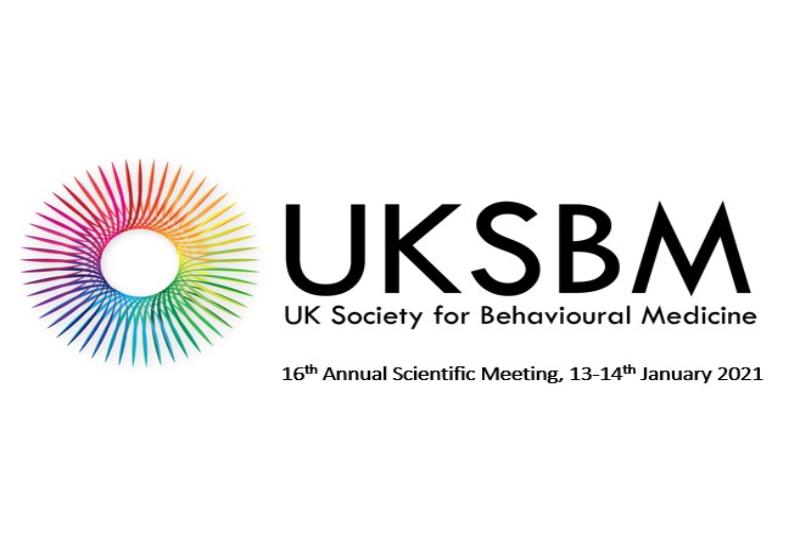 UKSBM Annual Scientific Meeting January 2021
Theme: Establishing positive food behaviours in children
The Children's Lifestyle Behaviours, Wellbeing and Health SIG meeting at the UKSBM Annual Scientific Meeting, 13th and 14th January 2021. Read more for link to view meeting.
Presentations
Prof Marion Hetherington, School of Psychology, University of Leeds.
Presentation title: Experiential Learning in Acquiring Food Preferences in Early Life.
Camilla McHugh, Research Fellow Children's Health and Maternity, University of Exeter.
Presentation title: Creating the conditions for healthy food cultures in secondary schools; a co-created health promoting school process.
Dr Anna Coates, Postgraduate Research Assistant, Psychological Sciences, University of Liverpool.
Presentation title: The impact of social media influencer promotion of foods on children's healthy food choices and consumption.
Link to view meeting
https://mediasite.qub.ac.uk/Mediasite/Play/9479f5fae5c740d4a9d407d04f3052d91d
Read more
Read less
---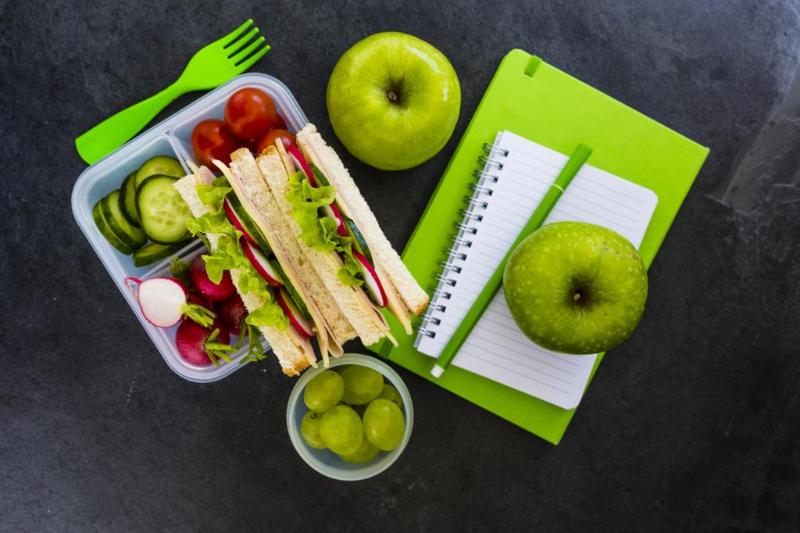 SIG Webinar September 2020
Theme: Current Issues in School Food
The Children's Lifestyle Behaviours, Wellbeing and Health SIG held a webinar on Tuesday 15th September. The event included presentations from two Early Career Researchers. Read more for link to view webinar.
Presentations
Dr Charlotte Evans, Associate Professor, University of Leeds
Packed Lunches: A repeated cross-sectional survey assessing changes in diet and nutrient quality of English primary school children's packed lunches between 2006 and 2016.
And
The effectiveness of lunchbox interventions on improving the foods and beverages packed and consumed by children at centre-based care or school: a systematic review and meta-analysis.
Dr Laura Johnston, Associate Professor, University of Bristol
Lockdown Lunches: Are packed lunches still the norm or are family meals now the dish of the day?
ECR Presentation
Dr Tess Capper, Research Fellow , Queen'sUniversity Belfast
Successful dietary interventions in the secondary school setting: A systematic review of systematic reviews.
Rhona Duff, Research Associate University of Birmingham
An exploration of adolescents' dietary intake: comparison of food and nutrient intake between pupils purchasing food at school vs. elsewhere during the school day and over a 24 hour period.
Twitter hashtag for this event was #schoolfood
Link to view webinar
https://mediasite.qub.ac.uk/Mediasite/Play/1963edf0045d40049062b9c825384c971d
Read more
Read less
---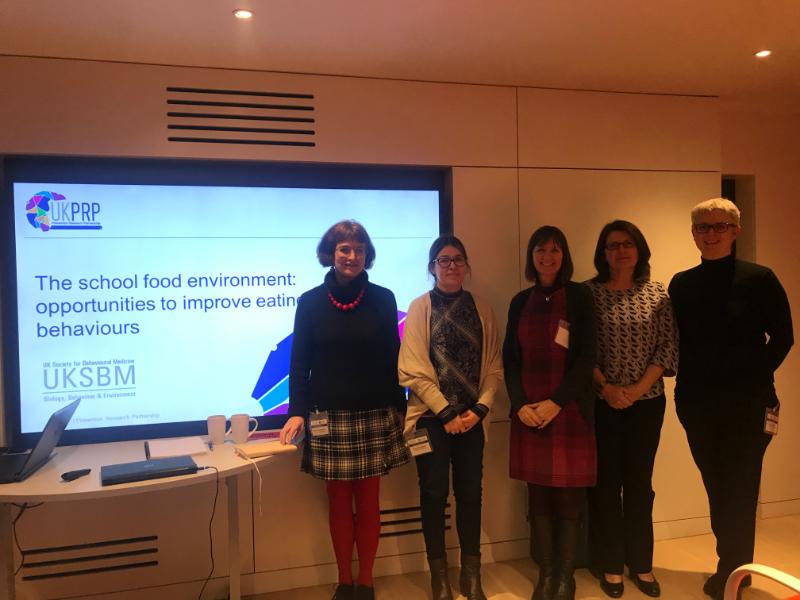 UKSBM Annual Scientific Meeting January 2020
Theme: The UK school food system: opportunities to improve eating behaviours
The Children's Lifestyle Behaviours, Wellbeing and Health SIG was launched
Presentations
Professor Jayne Woodsde, Queen's University Belfast
Opportunities for intervention and innovation in the UK School Food System: the GENIUS (Generating Excellent Nutrition In UK Schools) network
Dr Charlotte Evans, University of Leeds
The associations between lunch typr consumed during the school day and UK adolescents' overall diet quality
Dr Hannah Ensaff, University of Leeds
Are the school food standards undermined by pupils' food choice behaviour?
Dr Suzanne Spence, Newcastle University
A feasibility study exploring the effect of product placement on pupil purchases in two secondary schools in NE England
Read more
Read less
---