Useful Webinars
During lockdown there have been many interesting webinars and discussions on School Food, expand below to catch up on any you may have missed.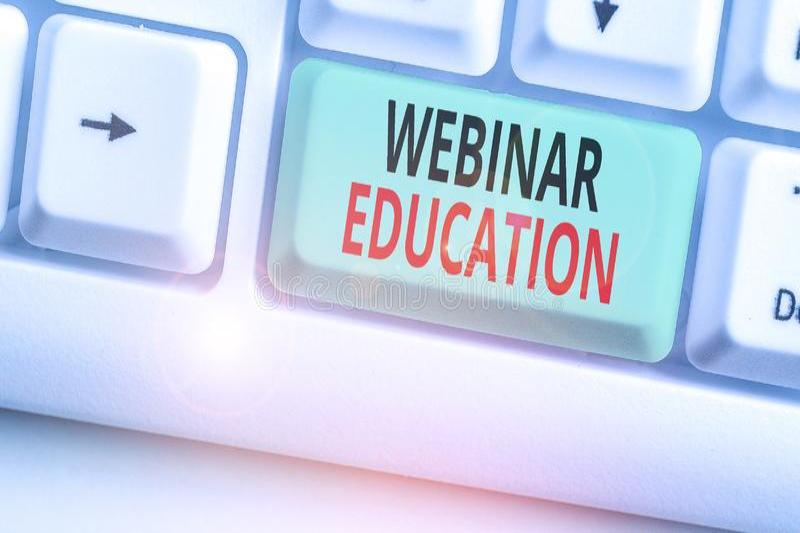 STRENGTH2FOOD Webinar: The Impacts of Public Sector Food Procurement Strategies and Tools for Better Management
https://www.strength2food.eu/2020/06/04/the-impacts-of-public-sector-food-procurement-strategies-and-tools-for-better-management/
Right to Food Webinar: Children in Northern Ireland: Right to Food Seminar 2020
https://cinicommunityhub.org/right-to-food-webinar/
Obesity Action Scotland: Webinar: COVID-19: Food, diet and healthy weight: community- centred ideas for Scotland's whole system recovery,
https://rcpsg.ac.uk/covid-19/digital-education/covid-19-food-diet-and-healthy-weight-community-centred-ideas-for-scotland-s-whole-system-recovery
LACA Webinars
22 July 2020
The Importance of School Food
Including a presentation from Greta Defeyter, Northumbria University and a demonstration from LACA School Chef of the Year, Holly Charnock
9th July 2020
How at risk is the school meals service?
The State of the Nation
3rd July 2020
An interview with Alex Norris MP
Shadow Minister for Public Health
24th June 2020
An interview with Sharon Hodgson MP
Chair of the APPG on School Food
4th June 2020
Future of Public Sector Catering Schools in association with Public Sector Catering
19th May 2020
Preparing for School Catering Service Post Lockdown
The LACA Webinar recordings can be found at: https://www.laca.co.uk/webinars
Food Foundation Covid-19 food insecurity WEBINAR SERIES
14 April 2020
Webinar 1: Food access and Covid-19 – latest evidence from Food Foundation's YouGov poll
23 April 2020
Webinar 2: Supporting Children's Rights to Free School Meals during the Covid-19 Emergency
5 May 2020
Webinar 3: Food insecurity in households with children during Covid-19 lockdown
22 May 2020
Webinar 4: Return to school: catering for children in a crisis
27 May 2020
Webinar 5: Findings on Food Access and Covid-19: How has the story changed?
5 June 2020
Webinar 6: Emerging practices from the devolved nations: supporting Free School Meal pupils and food aid community responses to Covid-19
The Food Foundation webinar recordings can be found at:
https://foodfoundation.org.uk/event/food-foundation-covid-19-food-insecurity-webinar-series/
The Food Foundation
8 July 2020
WEBINAR: 'Hungry for Change: A briefing from Lord Krebs on the final report from the House of Lords Select Committee on Food, Poverty, Health and the Environment'
https://foodfoundation.org.uk/large_downloads/lord_kerbs_webinar.mp4
Association for the Study of Obesity
30 July 2020
WEBINAR: COVID-19 and obesity: A Publlic Health Perspective
https://www.aso.org.uk/events/covid-19-and-obesity-a-public-health-perspective-webinar/