UKSBM Special Interest Group Children's lifestyle behaviours, wellbeing and health
We are delighted to announce the successful application to form this UKSBM Special Interest Group which will focus on behavioural medicine research exploring the complex relationship between children's lifestyle behaviours, wellbeing and health.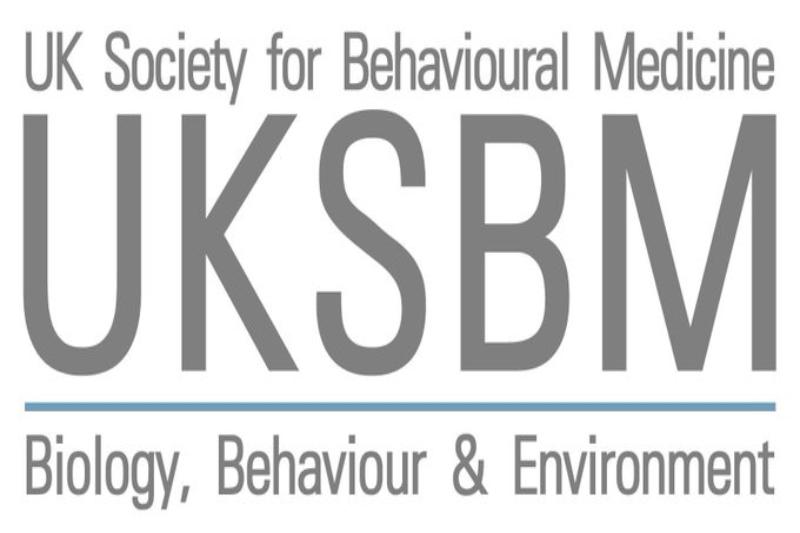 This new SIG offers the unique opportunity to connect the ongoing work of two UKPRP funded networks and one consortium. The GENIUS network aims to build a more health-promoting food and nutrition system in UK schools, while the MatCHNet network is harnessing cross-country administrative data to evaluate national policy impacts on maternal, infant and child health and health inequalities. The ActEarly consortium aims to improve the life chances of children by focusing on improving the environments that influence their health.
This SIG will promote the integration of knowledge of biology, behaviour and the environment to prevent and treat disease, but focused on children, their behaviours and their environments to explore opportunities for intervention to improve these and, subsequently, health outcomes.
It will encompass the broader factors that influence children's social, emotional and cognitive development, and the interventions that can improve them, including individual-level, population-level and multi-level interventions such as parenting support, emotional health and wellbeing programmes, access to green space, food environment, and opportunities to be active. Settings will include both at school and at home.
SIG activities will include:
An annual symposium at the UKSBM conference
Promote the exchange of scientific information and professional experience as well as stimulate research ideas and develop trans-disciplinary research capacity in this field
Specific networking and career support (e.g. mentoring) activities for early- and mid-career researchers to promote network development and capacity building within the SIG area.
More information on the activity of this new SIG will be shared in the coming weeks here on The GENIUS website.
For more information on the UK Society for Behavioural Medicine or to become a member please visit the UKSBM website