UKPRP Annual Conference
The conference will be a virtual event held on the 7th & 8th September. Registration extended to Wednesday 11th August.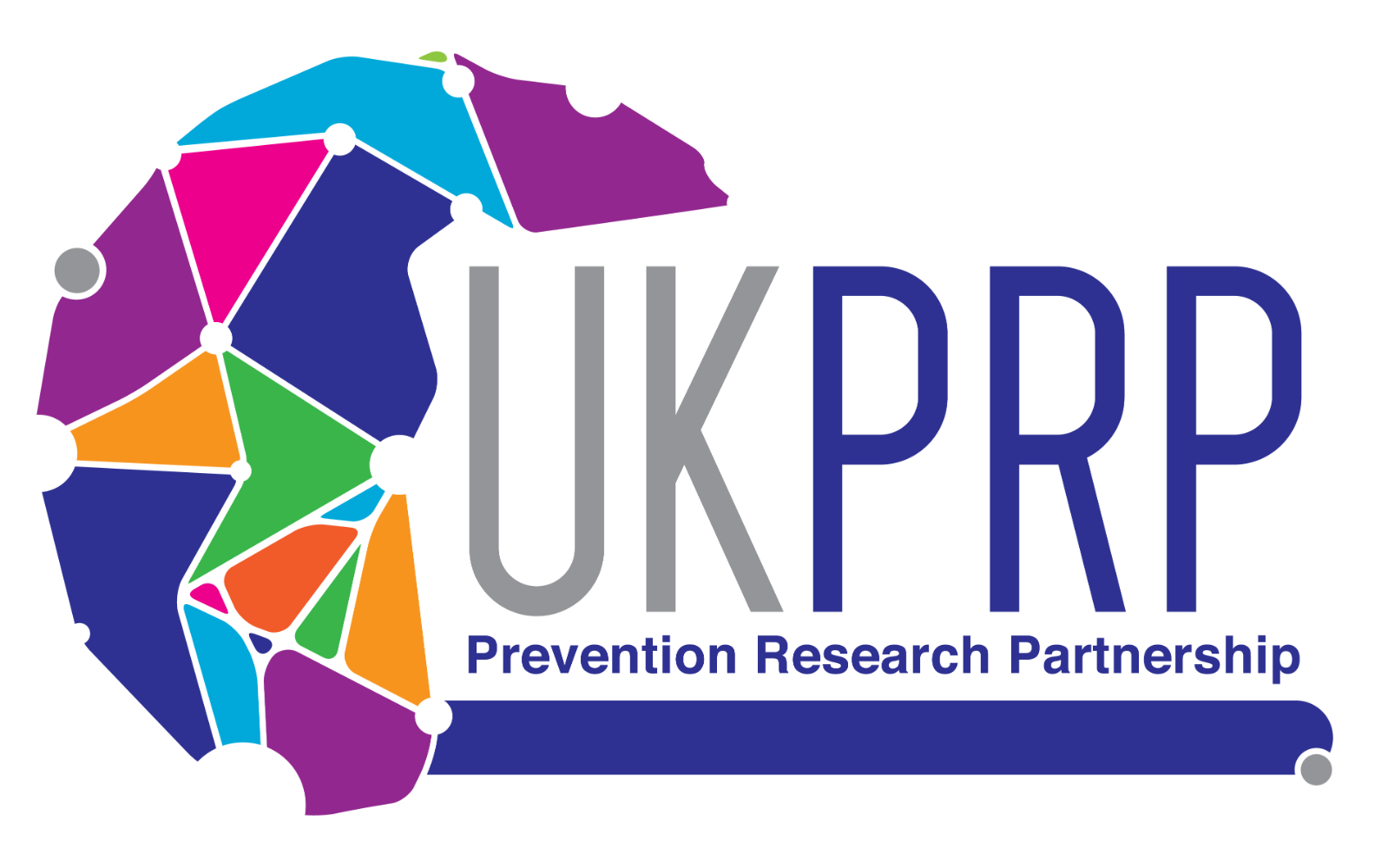 The UKPRP annual conference is scheduled to be held via zoom over Tuesday 7 September (13:00 – 17:00) and Wednesday 8 September 2021 (10:00 – 13:00).
This is the first UKPRP annual conference and the event will bring together the UKPRP-funded consortia and networks, UKPRP Scientific Advisory Board and UKPRP Funders. It will consist of invited talks, group discussion and opportunities to share learning.
If you would like to attend or have any queries please email UKPRP@mrc.ukri.org