Pump-priming Opportunity - Closed Friday 8th January 2021
The GENIUS School Food Network are now accepting pump-priming award applications for small scale research projects.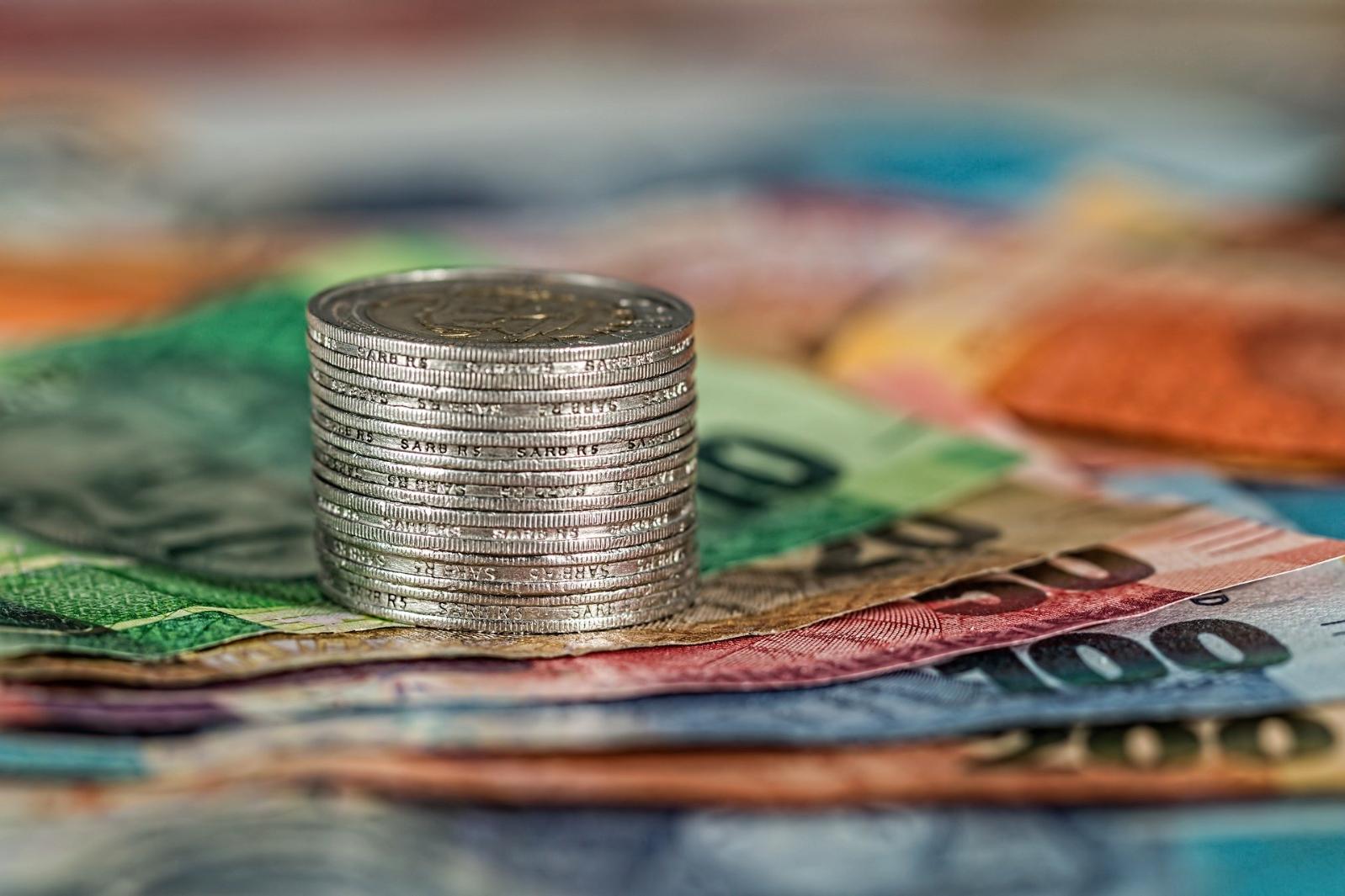 You must be a network member to apply. We would like to encourage collaborative and trans-disciplinary working, as well as support of early career researchers. Whilst not mandatory, priority will be given to those applications which can demonstrate this.
For small scale research projects (up to £6,000 per award).
These will be arranged and administered locally following an application and review process. Priority will be given to ideas coming from practice and must involve more than one institution and include a non-academic partner.
For more information please visit The GENIUS Funding page