Part 2 of the National Food Strategy launched by Henry Dimbleby
Extend eligibility for free school meals: one of 14 recommendations set out in the National Food Strategy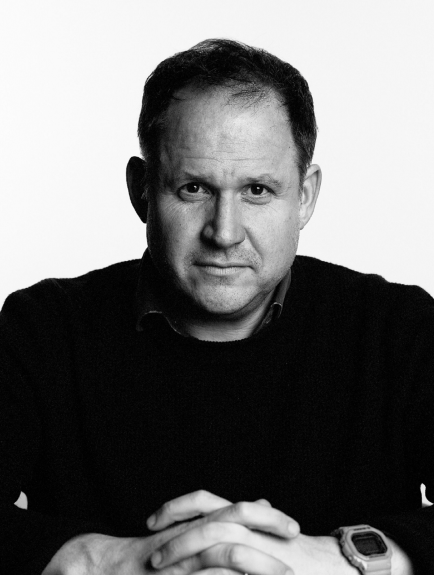 The National Food Strategy sets out 14 recommendations, including a recommendation to extend elegibility for free school meals: Increase the earnings threshold to £20,000 before benefits would ensure that 82% of children in households with "very low food security" (as defined by the Government) – would be eligible for free school meals, and 70% of those with "low food security".
Recommendation 1 Introduce a Sugar and Salt Reformulation Tax.
Recommendation 2 Introduce mandatory reporting for large food companies.
Recommendation 3 Launch a new "Eat and Learn" initiative for schools.
Recommendation 4 Extend eligibility for free school meals.
Recommendation 5 Fund the Holiday Activities and Food programme for the next three years.
Recommendation 6 Expand the Healthy Start scheme.
Recommendation 7 Trial a "Community Eatwell" Programme, supporting those on low incomes to improve their diets.
Recommendation 8 Guarantee the budget for agricultural payments until at least 2029 to help farmers transition to more sustainable land use.
Recommendation 9 Create a Rural Land Use Framework based on the three compartment model.
Recommendation 10 Define minimum standards for trade, and a mechanism for protecting them.
Recommendation 11 Invest £1bn in innovation to create a better food system.
Recommendation 12 Create a National Food System Data programme.
Recommendation 13 Strengthen Government procurement rules to ensure that taxpayer money is spent on healthy and sustainable food.
Recommendation 14 Set clear targets and bring in legislation for long-term change.
For more information click here