UKSBM SIG Children's Lifestyle Behaviours, Wellbeing and Health webinar
Accelerating Impact: Maximising the usefulness of research evidence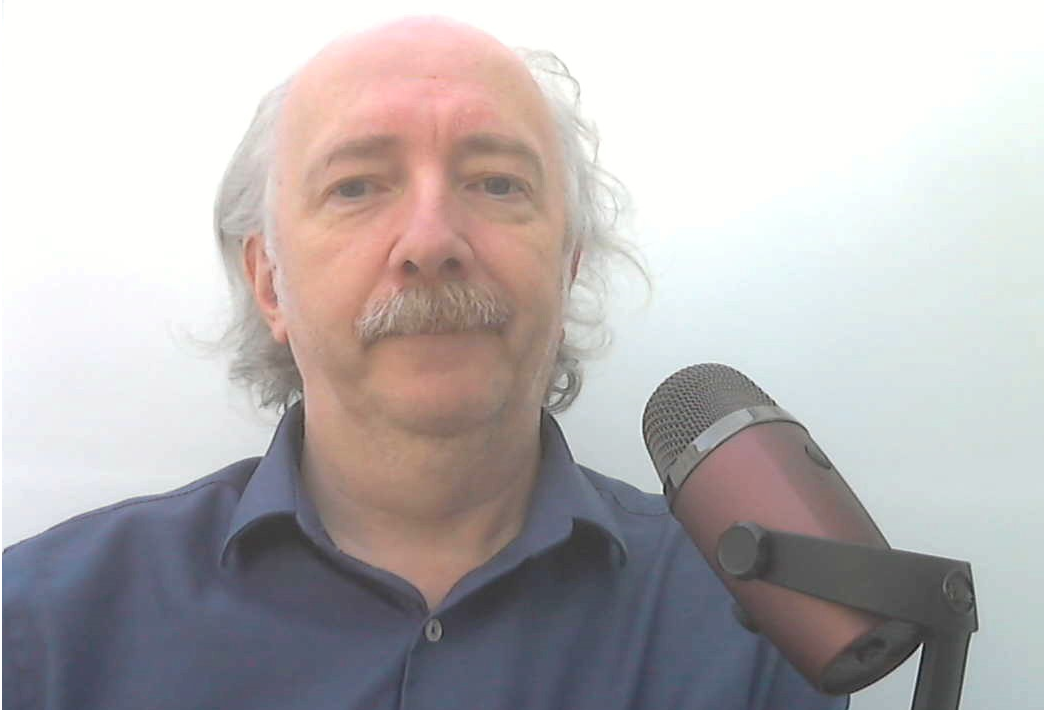 Professor Mike Clarke is Director of the Northern Ireland Methodology Hub and Northern Ireland Clinical Trials Unit and has spent more than 30 years working in rigorous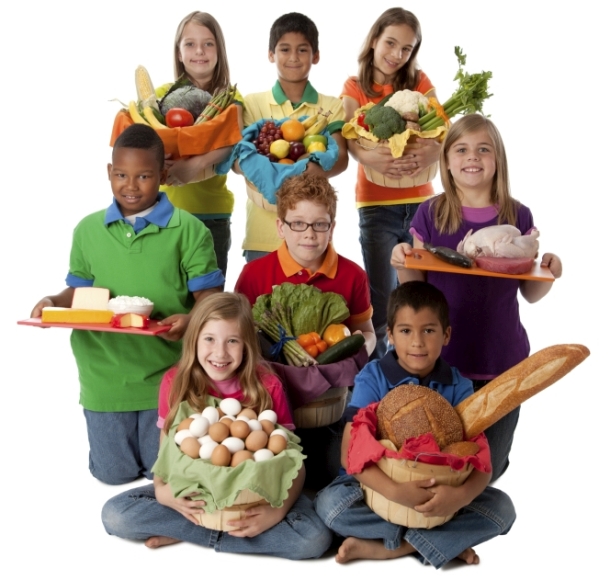 evaluations of health and social care including many randomised trials and systematic reviews. In his talk, he discussed some of the key issues to consider when designing and conducting research, to ensure that it has an impact and that the findings are used in practice. Mike used a variety of examples to illustrate, for example, the value of carefully choosing the research question, keeping things simple and collaboration.
The webinar was held on:
Date: 21st October 2021
Time: 2.00pm - 3.00pm
Platform: Zoom
To view the recorded webinar click here.
Professor Jayne Woodside
GENIUS Network, UK SBM Children's Health, Centre for Public Health
Media
GENIUS School Food Network: geniusschoolfoodnetwork@qub.ac.uk