Spill the Beans
Do all young people have a healthy attitude towards school food?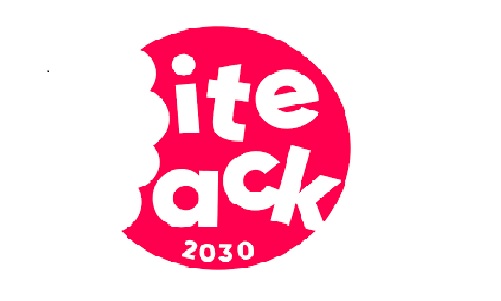 Bite Back 2030 is a youth-led charity and campaigning organisation, aiming to improve the health of young people.
Over summer 2021, they brought together young people aged 13-18 from across England to participate in panel discussions focused on the school food experience.
The report can be accessed here
To tell your story click here