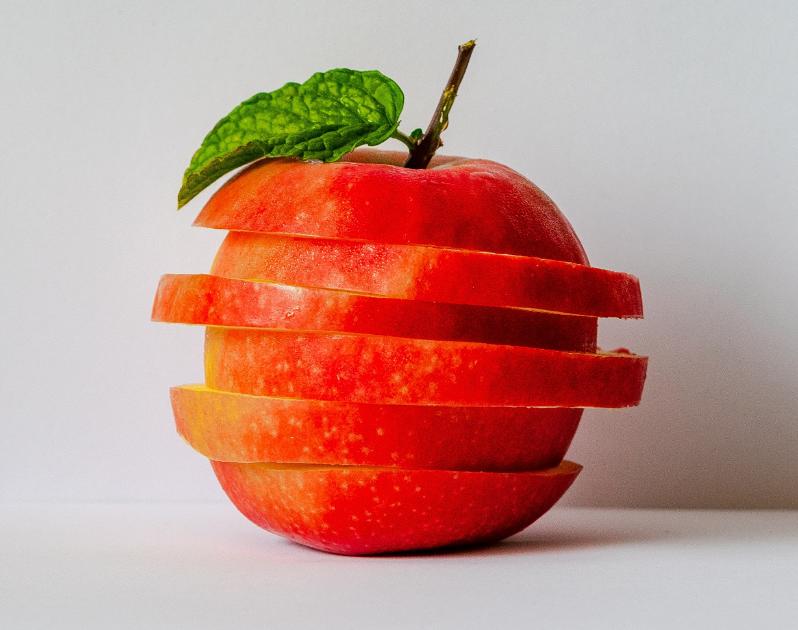 Welcome to the GENIUS Network
Generating Excellent Nutrition In UK Schools
Funded by the UK Prevention Research Partnership to explore opportunities for intervention and innovation in the UK School Food System, the GENIUS network brings together key stakeholders with the aim of working towards a more health promoting food and nutrition system in UK schools. Membership includes academic researchers currently active in school food research across a range of disciplines, alongside major non-academic stakeholders in school food, as well as local government, policy development and public health bodies.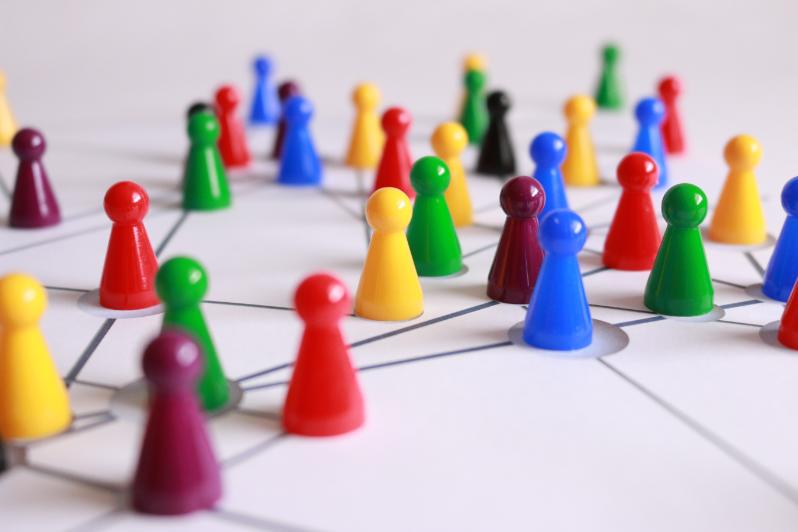 The importance of School Food
Health and dietary intake data suggest that the diets of children do not meet current dietary guidelines.
Food provided in schools has a major influence on the quality of children's diets and has the potential to reduce inequalities in dietary intake between children according to their socio economic background. The quality of diet in childhood has been shown to impact on future development, educational achievement, health and well-being outcomes, and also influences diet in adulthood, as well as disease risk (e.g. diabetes, heart disease) in later life. There are differences in how schools arrange their food provision and what they serve, both between schools and between countries in the UK, and this variation is not well understood. Together with all our project partners, we will work to change school food culture and practice, ultimately creating healthier school food environments, which are accessible to all.